We accept most public and private insurance plans.
We offer affordable pricing for self-paying patients for most procedures.
We process workers' comp and auto injury claims.
We also will obtain pre-authorizations for all tests that need to be performed.
Here is a list of some of the major carriers we participate with: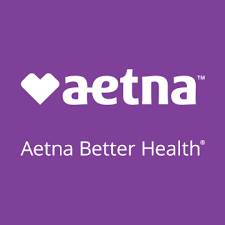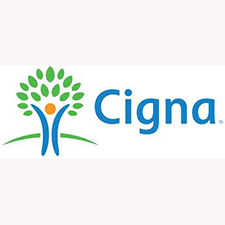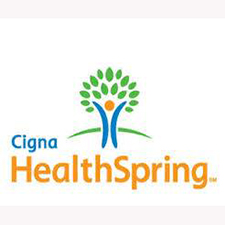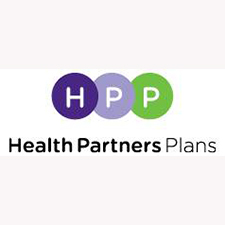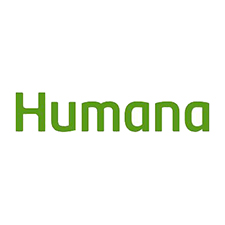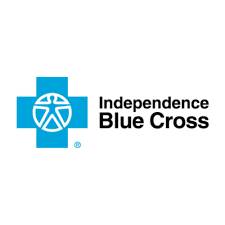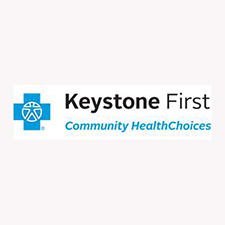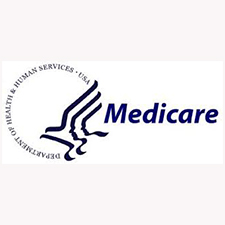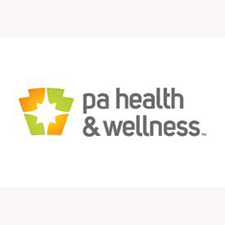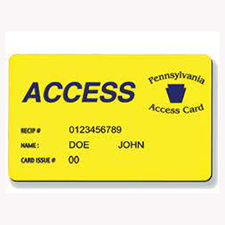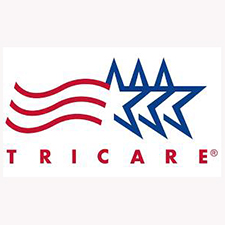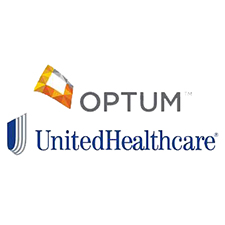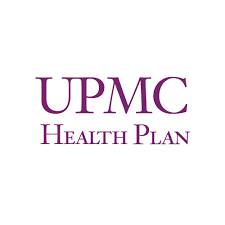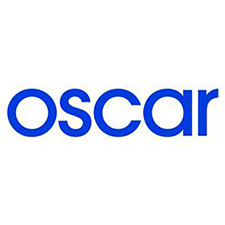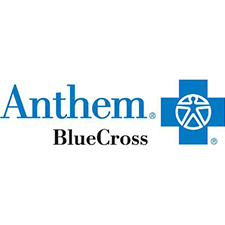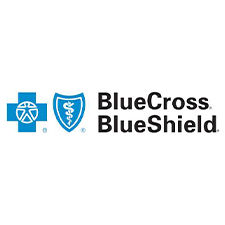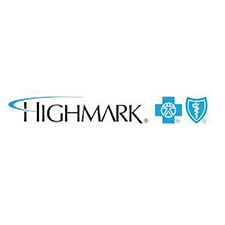 Don't See Your Carrier?
CONTACT US or give us a call to determine if this is an Insurance Plan we currently work with.