Medical Spa
Our Medical Spa offers a diverse range of advanced clinical skincare treatments overseen by medical providers. Our team is professionally trained and works closely with both female and male clients to create a customized natural looking solution to help you feel better and look better.
Services include:
Advanced laser skincare
Body contouring
Scar treatment
Skin Rejuvenation
Tattoo removal
Vascular resolution
Women's health & wellness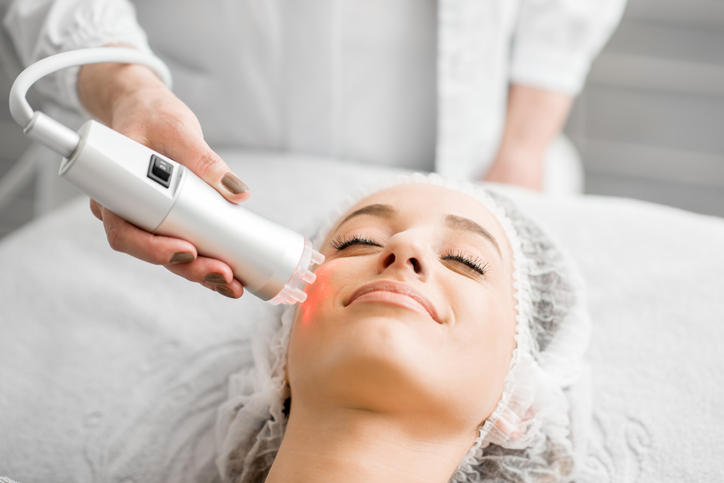 IV Hydration Therapy
Intravenous (IV) Drip delivers vitamins, minerals and amino acids directly to the body for maximum absorption. This allows the nutrients to flood your body and nourish itself at the cellular level. By using this method, we can safely deliver larger dosages of vitamins, minerals and amino acids that would not otherwise be tolerated orally. You might want to schedule an IV Hydration Therapy if you want an immune boost, if you're traveling (pre and post), weight training or participating in an athletic event, you're suffering from a hangover or you know you might be, you'd like the boost from the extra vitamins and minerals or you want that glow your skin receives after an infusion.
You can receive this method of IV Hydration from our IV Nurses in a medical professional setting. Here are some of the IV Infusions available:
Athletic performance
Beauty
Concussion
Hangover
Health and vitality
Immunity
Neuropathy
P: (484)463-0077
Address: 1010 West Chester Pike, Suite 101, Havertown, PA 19083