SBA Administrator Isabella Guzman visits Everest Medical Care Group's (Silvercare Nursing Initiative) site in Chester, Pennsylvania in conjunction with her attendance at the White House Initiative AA and NHPI Economic Summit in Philadelphia earlier in the day. Administrator Guzman mentions Silvercare in her speech in Philadelphia as the SBA Minority-Owned Small Business of the Year awardee in 2022.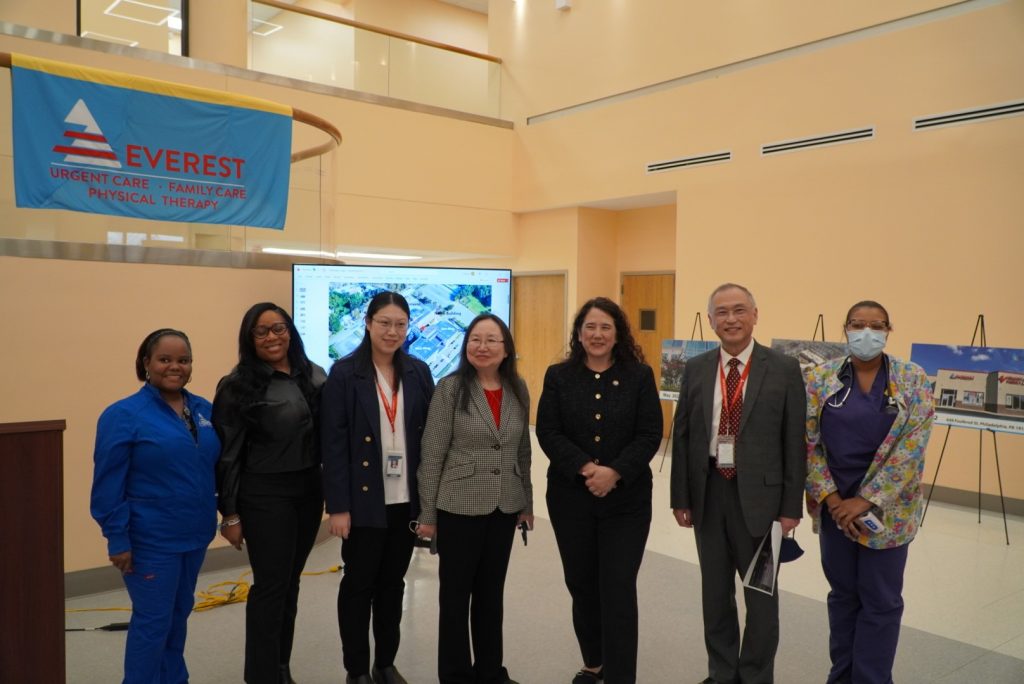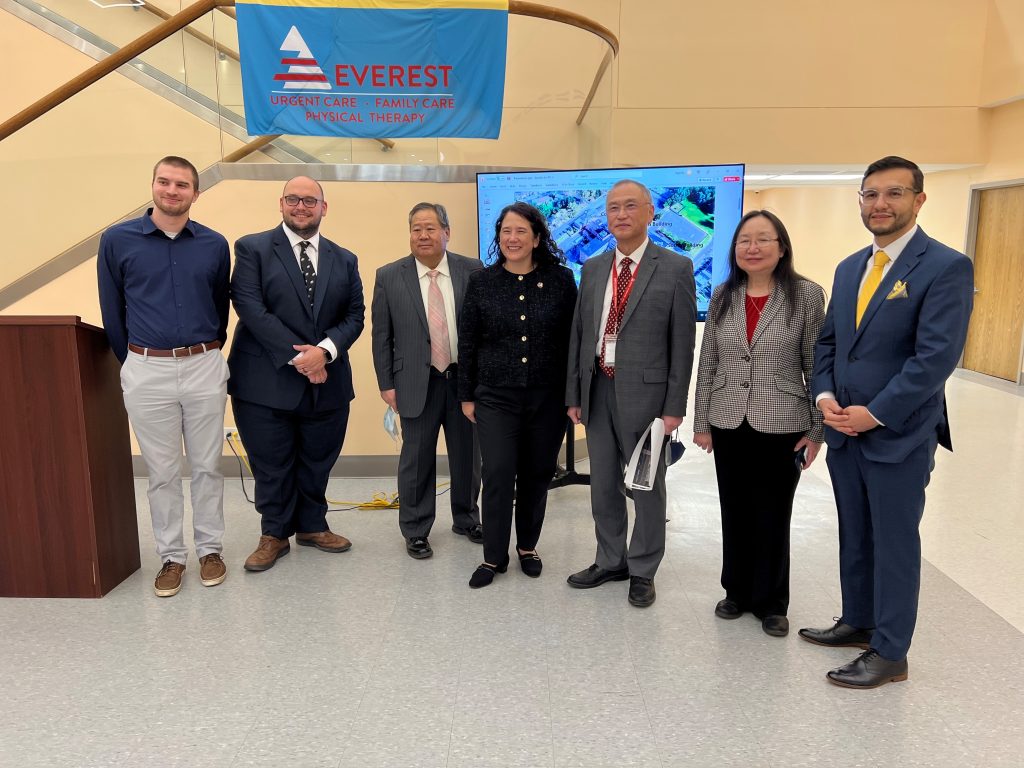 Prior to her site visit on January 26th, The White House Initiative on AA and NHPI convened an Economic Summit with Asian Business and Community leaders in the Philadelphia region. The purpose of the summit was to discuss how the Biden-Harris Administration is advancing equity and supporting AA and NHPI families and communities across the federal government.
Federal officials representing the White House included SBA Administrator Guzman and US Trade Ambassador Tai. Other federal agencies included: U.S. Citizenship and Immigration Services, U.S. Department of Justice, U.S. Department of Health and Human Services, U.S. Department of Labor, Consumer Financial Protection Bureau, and U.S. Equal Employment Opportunity Commission.
The White House Initiative on Asian Americans, Native Hawaiians, and Pacific Islanders, Small Business Administration, federal agencies, and local leaders met for the first in a series of summits to connect AA and NHPI community members directly with federal leaders and resources.