Sexually transmitted diseases (STDs) — or sexually transmitted infections (STIs) — are generally contracted by unprotected sexual contact. The bacteria, viruses or parasites that cause sexually transmitted diseases may pass from person to person in blood, semen, or vaginal and other bodily fluids. If you are sexually active, it's important to be aware of STIs and STDs, and get tested appropriately. When left untreated, STDs can cause several health issues, including infertility, pelvic inflammatory disease, tubal or ectopic pregnancy, cervical cancer, and perinatal or congenital infections in infants born to infected mothers.
Going and getting tested is the only way to know if you have it. Two of the most reported STDs, chlamydia and gonorrhea, can cause pelvic inflammatory disease (PID) and can lead to infertility. As many as 10 – 15% of women with untreated chlamydia will develop PID.
STDs or STIs can have a range of signs and symptoms, including no symptoms at all. That's why they may go unnoticed until complications occur, or a partner is diagnosed.
Other forms of STDs:
Hepatitis B & C
Herpes
Human Papillomavirus (HPV)
HIV
Mycoplamsa Genitalium (Mgen)
Syphilis
Trichomoniasis
Signs and symptoms that might indicate an STI:
Sores or bumps on the genitals, oral or rectal area
Painful or burning urination
Discharge from the penis
Unusual or odorous vaginal discharge
Unusual vaginal bleeding
Pain or bleeding during and after intercourse
Sore, swollen lymph nodes, particularly in the groin
Pelvic Pain
Fever
Prevention of STD
Using condoms appropriately is the only way to prevent an STD
If you suspect you may have an STI or STD, see a doctor immediately if you are sexually active and are experiencing symptoms that are listed above. You can also make an appointment with a doctor and be responsible when you're considering becoming sexually active or before you start having sex with a new partner.
Come in to any of our Urgent Care offices to get tested for STDs, walk-ins are accepted.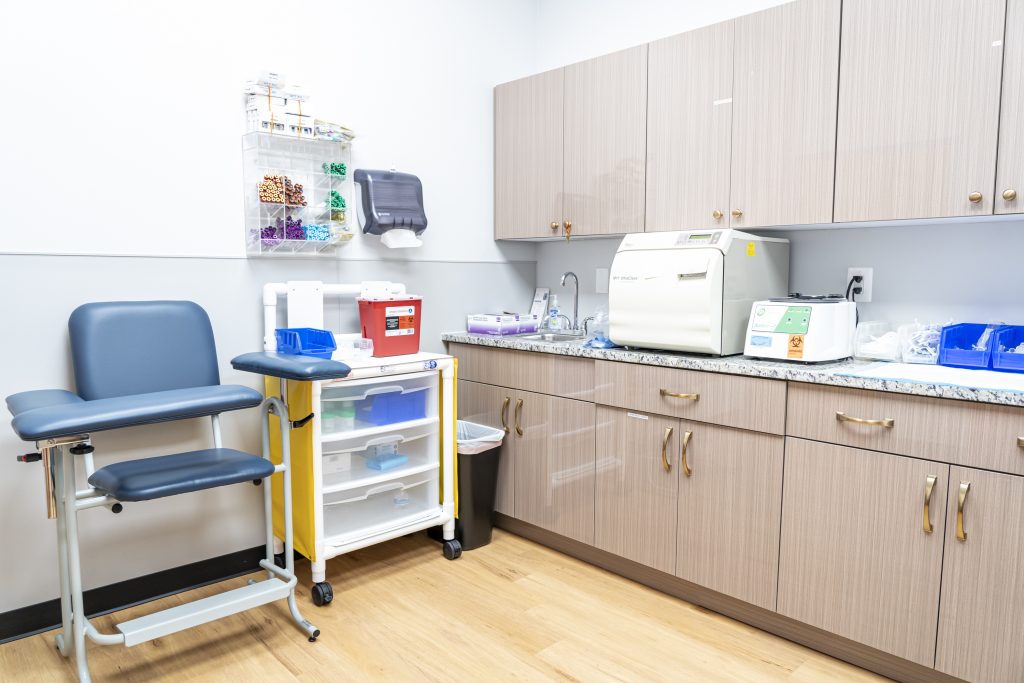 Upper Darby Office:
6787 Market Street
Upper Darby, PA 19082
Phone: (610) 352-8000
Chester Office:
2600 W 9th Street
Chester, PA 19013
Phone: (484) 480-4700
Northeast Philadelphia Office:
649 Foulkrod St, Unit 3
Philadelphia, PA 19120
Phone: (267) 682-5600